2022 Plant-Forward Opportunity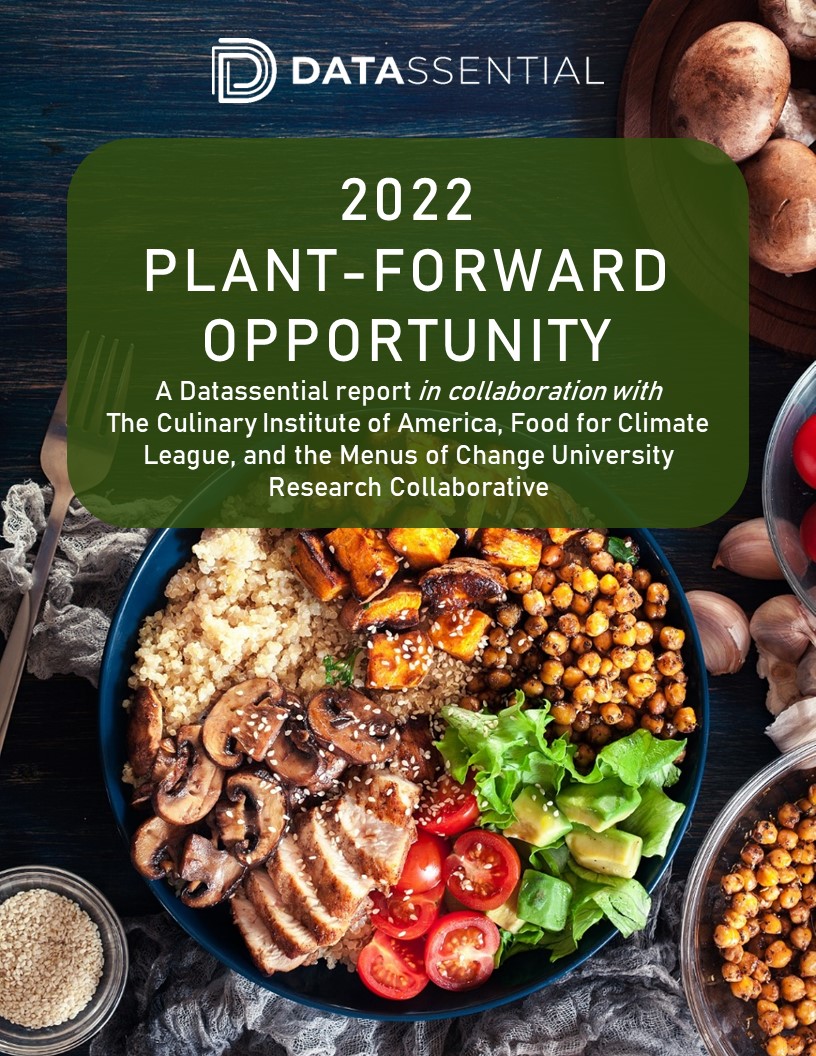 This 2022 Datassential Plant-Forward Opportunity report, in partnership with The Culinary Institute of America, Food for Climate League, and the Menus of Change University Research Collaborative, takes the pulse of consumers on the topic of plant-forward eating through the exploration of sentiments and behaviors concerning plant-based foods, plant-forward menus, sustainability, health, and more. Read on for insights to feed menu innovation and product development, as we dive deeper into plant-forward opportunities.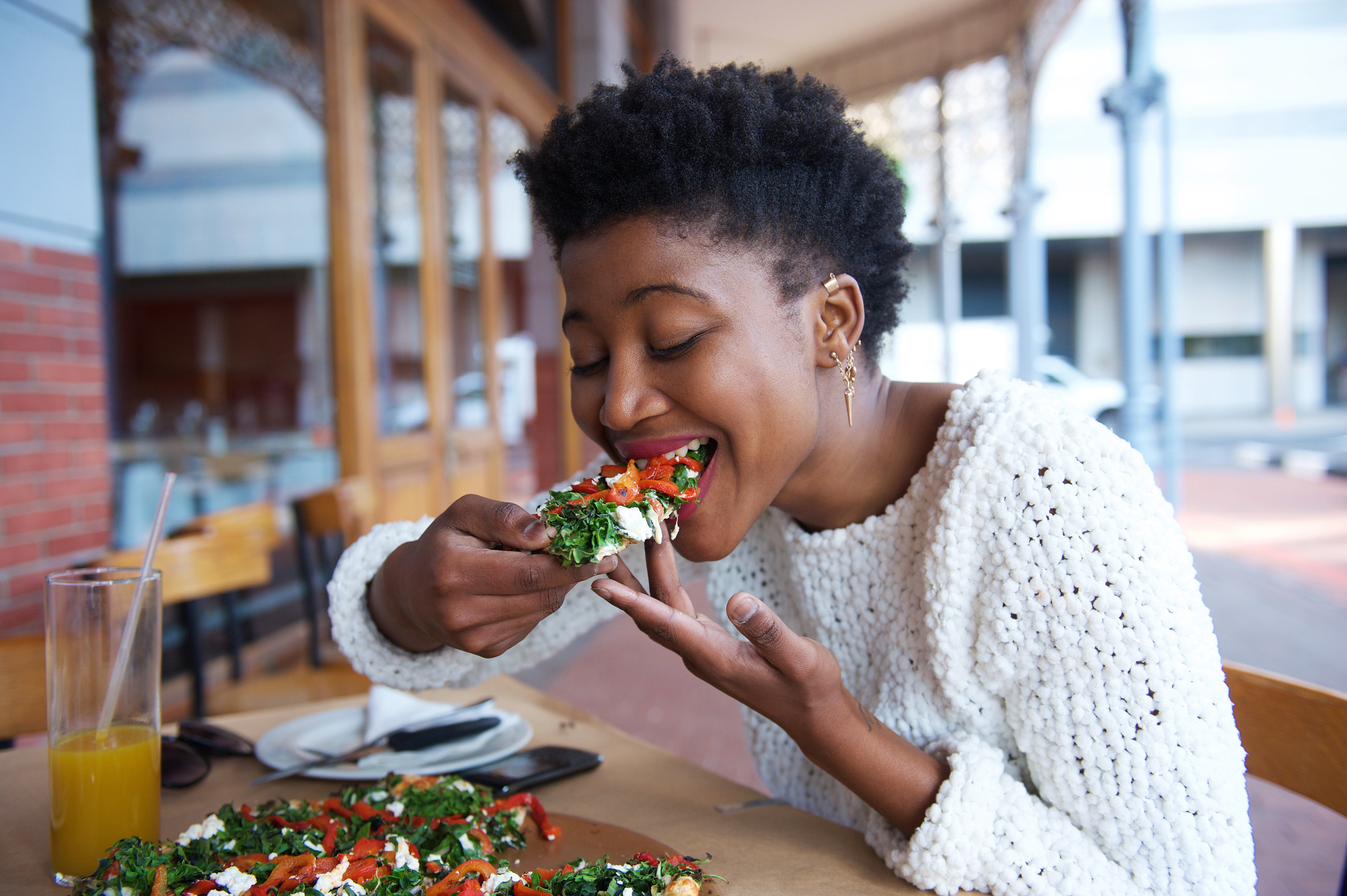 29% of the population limits consumption of meat in some way.
Deep dive into consumer eating habits including:
Animal and non-animal proteins.
Intention to reduce or increase consumption of different proteins.
Dairy and non-dairy substitutes.
Health and nutrition perceptions of animal and non-animal proteins.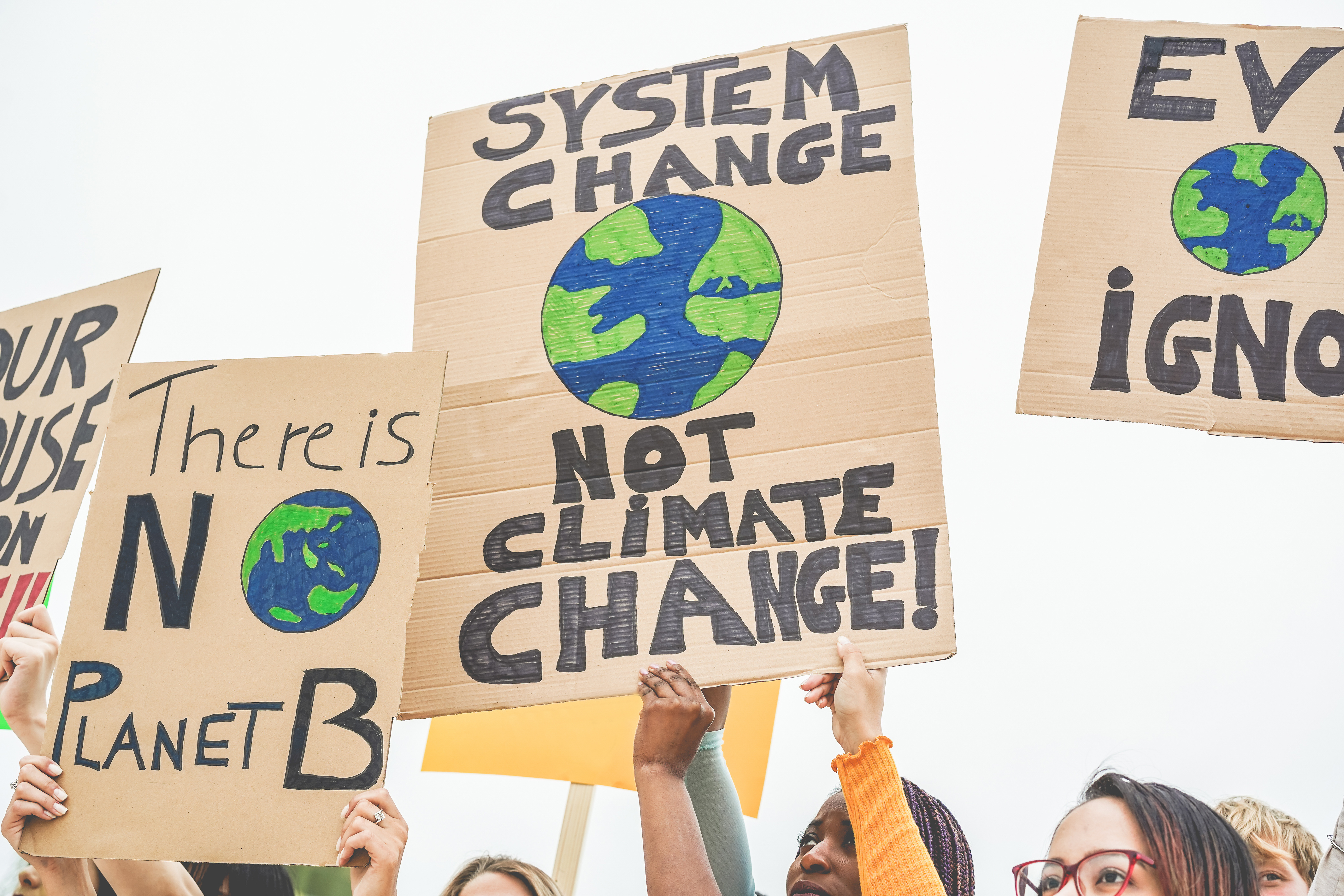 55% of consumers view climate change as an important issue.
Uncover consumer perceptions of environmental concerns including:
Climate change and agriculture.
Whether plant-based foods are better for the environment.
Choosing environmentally-conscious retail brands and restaurants.
Product packaging and climate.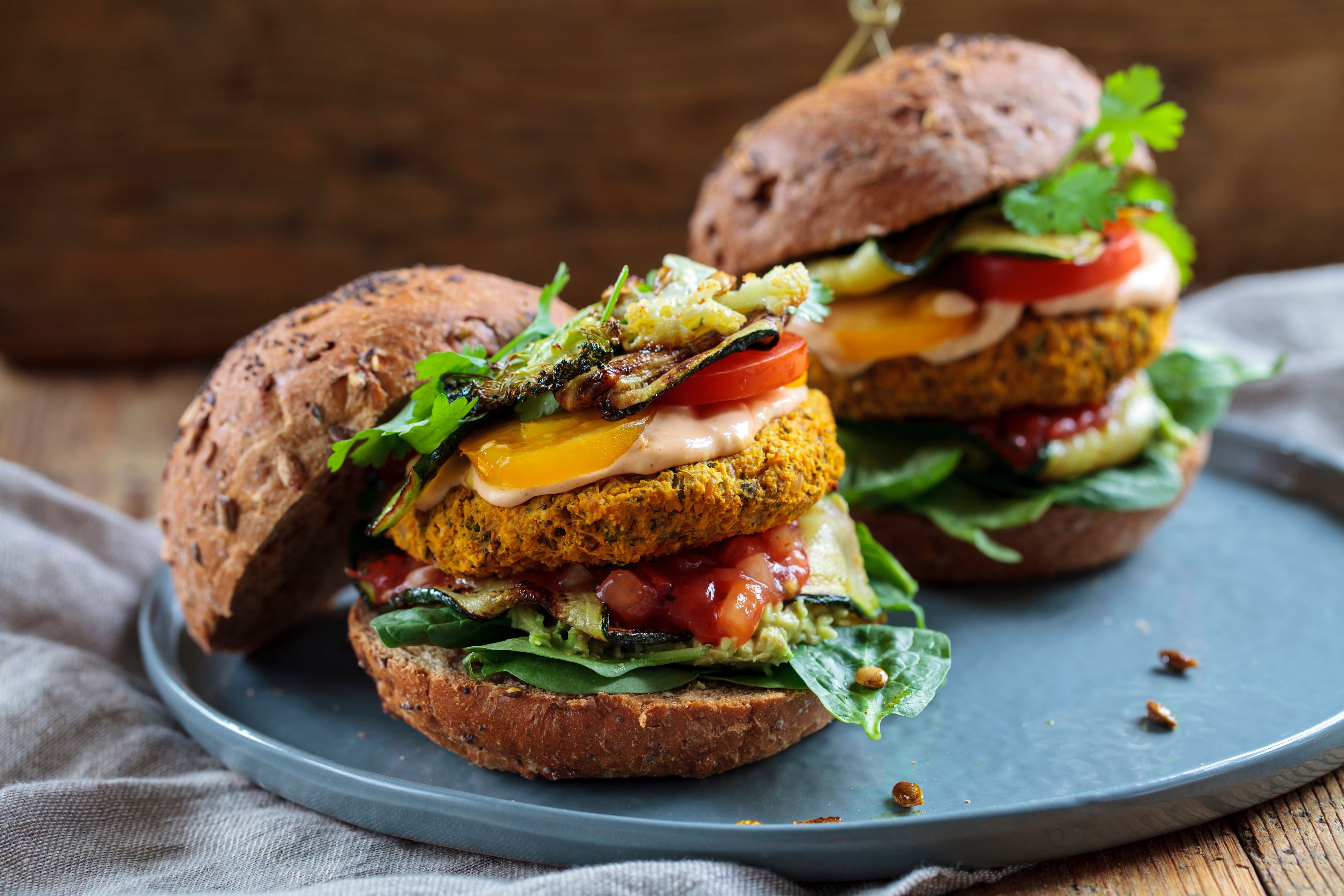 28% of consumers prefer plant-based proteins over animal-based proteins.
Discover consumer perceptions of plant-forward foods including:
Taste and affordability of plant-based substitutes.
Meat analogues vs. traditional plant-based options.
Mixing animal and plant proteins.
Availability of plant-forward options.