NEXT EPISODE IN THE SIMPLY SMARTER SERIES
Year-End Review
Don't miss the last webinar of the year! Dive into the economic landscape of 2023, including consumer spending habits and foodservice business expectations, explore the performance of major chain brands, and gain insights to prepare for the challenges and opportunities of 2024 and beyond.

Thursday, December 7th at 12pm CT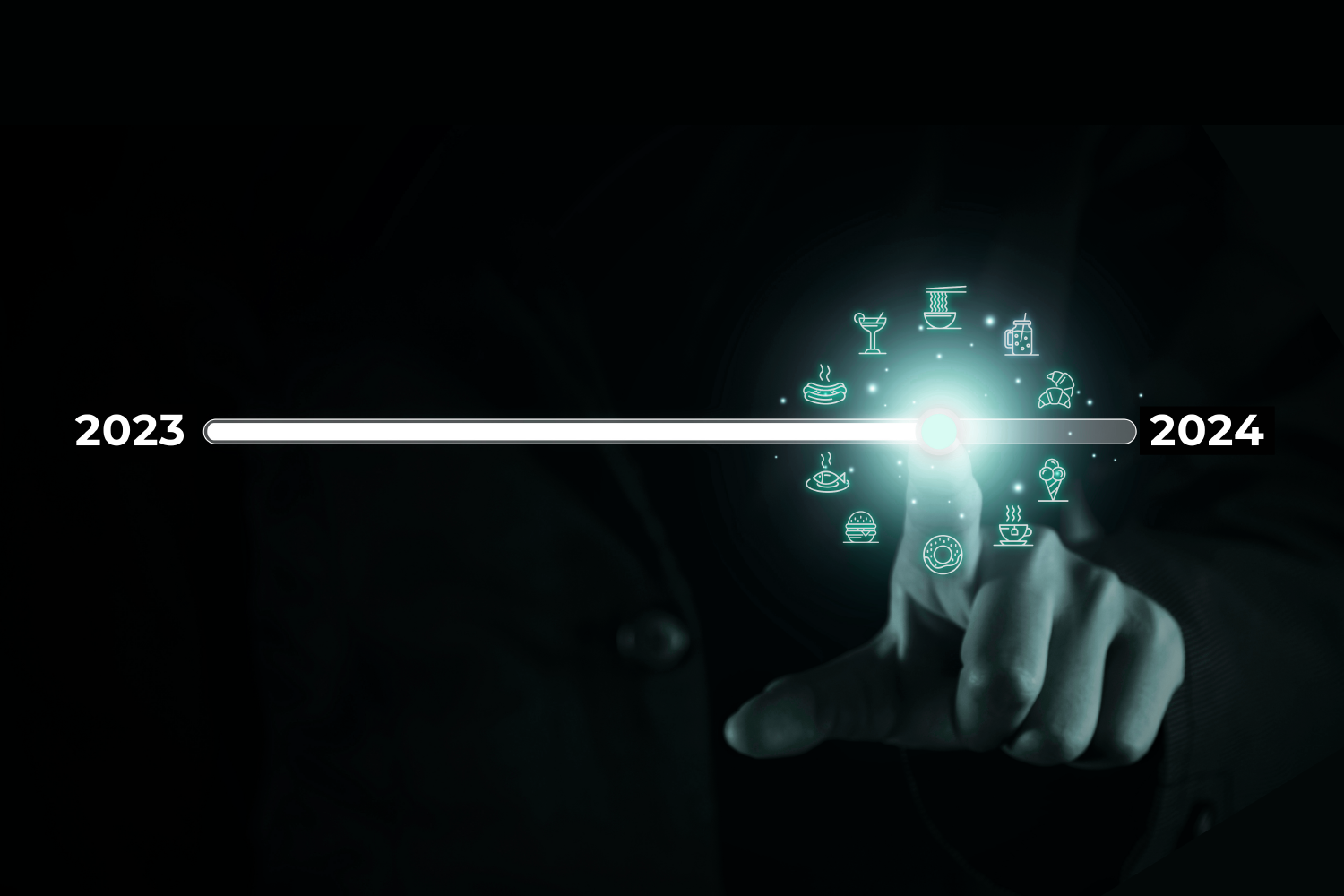 Year-End Review: 2023
Want a comprehensive view of everything that's important to your business in 2023, and what's ahead for 2024?

Tune into our LAST webinar of the year where we'll break down the economic landscape in 2023.

We'll offer insights into key indicators including inflation, the CPI and much more, while also revealing our latest research into consumer views of the economy, spending habits, and foodservice operator expectation, and share an industry outlook.

We'll also dive into the performance of major brands,share updates in the chain environment, and show you the most compelling limited-time offers at restaurants in the US, Canada, and the UK.

Don't miss out on this opportunity to gauge the current economic health from a foodservice lens, gain a deeper understanding of the current state of the industry - and plan for the future.


Here's what you'll learn:
Macro overlook at 2023 and a peek into 2024

A review of key economic indicators for foodservice professionals including Inflation, CPI and more

Operator perspectives on financial health and business expectations - and how it's changed this year

Insights into changing consumer views and financial health

D

ata updates for top chains

Insights and early predictions for 2024
About the Simply Smarter Series
FIRST THURSDAY OF THE MONTH
Each month, your food industry peers meet to explore the latest foods, technology, and macro forces for the coming year and beyond. In each episode, Datassential experts lead a lively and informative discussion on current industry trends, news, consumer research, and more. From annual food trends and post-pandemic routines to flavor and chain intelligence, this is an event you don't want to miss!

Register for our final 2023 episode today. And our 2024 Simply Smarter Series registration will be available on December 7th!