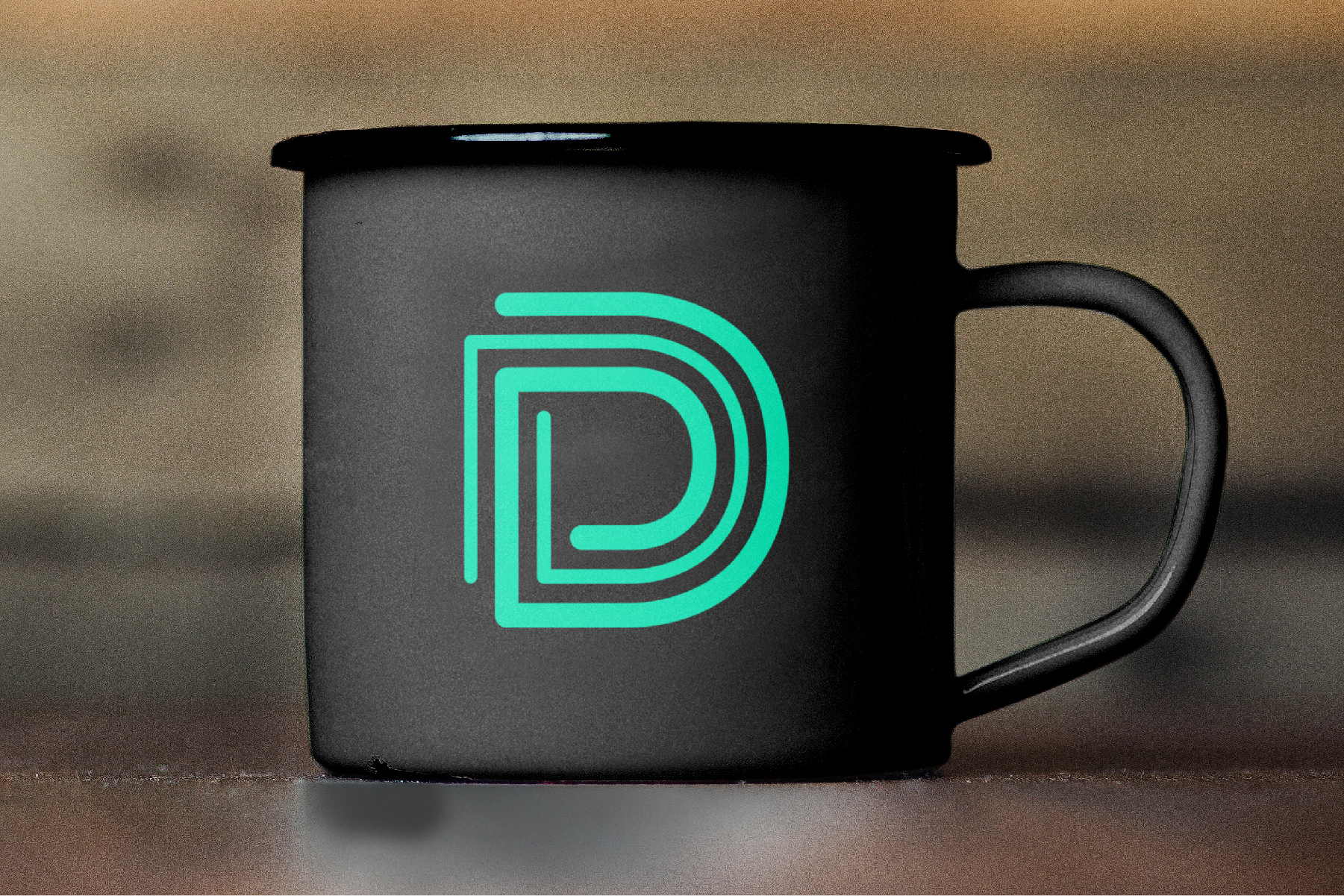 Simply Smarter Webinar Series
Join thousands of your industry peers as we explore the latest foods, technology, and macro forces for the coming year and beyond 🚀
Upcoming Webinar: Thursday, February 2nd | 12:00 - 1:00 pm CT | Decoding the American Diet: Resolutions vs. Reality
🚨 Important note: We've moved to monthly! If you've previously registered for the series, follow these instructions to update your calendar to the first Thursday of every month.
Uncovering the latest and greatest in the world of food and beverage insights.
For almost 3 years, the Datassential team has hosted 80+ free bi-weekly webinars — presenting on everything from weird and wacky trends to the state of the foodservice industry.
Tune into the Simply Smarter Webinar Series for the latest food and beverage trends, industry news, consumer research and more, including critical information on issues most important to the industry, such as the recovery from COVID-19 and the latest supply chain challenges.

You'll be in the company of thousands of other food professionals and join them for a lively and informative discussion on a number of topics, incorporating expert perspectives from the fields of data science, psychology, nutrition and more. You don't want to miss it
Topics we will cover...
2023 Food Trends

The Top 500 Chain Report

Mid-Year Trends

2023 Foodservice Forecast

State of the Menu

Trending topics like plant-based, sustainability, and more