Webinar | March 23rd @ 12 pm CT | 60 min
2023 Adult Beverage Trends
Join us as we uncover new beverage research and emerging trends, including highlights on the low/no alc beverage category
Shaking Up the Adult Beverage Landscape
Join us for an exciting webinar where we'll be exploring the latest and greatest trends in the consumer beverage landscape. Whether you're a beverage manufacturer, on-premise buyer or beverage director, this webinar is a must-attend event.
Datassential hosts Colleen McClellan, Kyle Chamberlin, and Kelly Dykhuizen will imbibe in:
Wild beverage trends that are taking the industry by storm
Brand new research on low and no alcohol beverages
Practical tips, insights and strategies that you can use to enhance your product offerings and stay ahead of the competition
Don't miss out on this unique opportunity to learn from industry experts and take your business to the next level.
Cheers!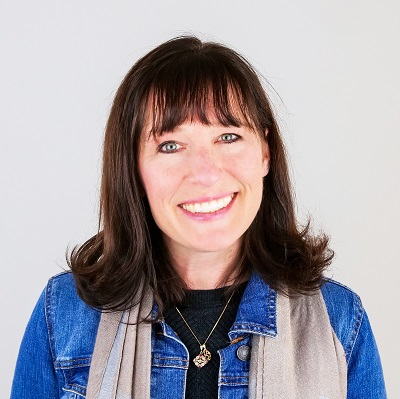 Colleen McClellan
VP Customer Experience/Sommelier/WSET III
Colleen has 20+ years' experience in marketing, insights, and innovation for both retail and foodservice markets. Throughout her career, she has worked to translate trends and insights into profitable actions across all food and beverage categories. Currently, Colleen is a Director with Datassential, a certified Sommelier, WSET III in wine, holds an MBA in International Business, MS in Management Information Systems, and a BS in Neurobiology and Physiology.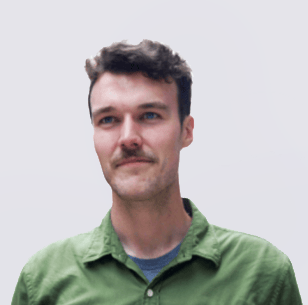 Kyle Chamberlin
Associate Director
Customer Experience
Kyle Chamberlin has nearly a decade of experience in insights and innovation, including six years with Datassential diving into the past, present, and future of food & bev. He strives to find the sweet spot between the cutting edge and the commercially viable using big data. Kyle holds BA degrees in Economics and Sociology from Temple University, is a Certified Beer Server who is currently studying for his Cicerone certification, and spent two summers kickstarting a vegan kimchi brand in Chicago.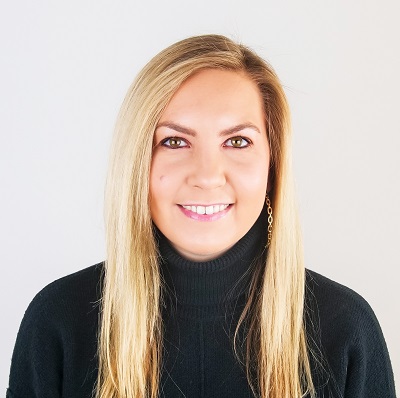 Kelly Dykhuizen
Senior Director
Customer Experience
Kelly joined Datassential in 2017, where she specializes in analyzing food and beverage trends and providing actionable insights to clients. Her background includes over 10 years of experience in both custom and syndicated research, primarily for CPG, foodservice, and retail clients. Kelly has a BS in Marketing and Entrepreneurship from Indiana University.