Fun & Freaky LTOs
Get funky with this free report featuring the most unique LTOs in the past year and how you can take action on them.
When it comes to limited-time offers (LTOs), the majority of consumers purchase them on impulse. From the operator perspective, more than half say that they're a profit center for their business, making LTO strategy critical to success.
In this free report, uncover the LTOs released by major chains that consumers rated most unique in the past year in Datassential SCORES — including the most unique LTO of all time!
Whether you're a manufacturer, operator, or retailer, the menu items and products showcased in this report can serve as a primary resource for innovation in the year ahead.
Download the report now to learn more.
What's covered:
The funkiest LTOs for fries, hot dogs, pizza, and more
Weird and wacky retail products
What LTO each generation finds the most unique
Ways to take action on LTO uniqueness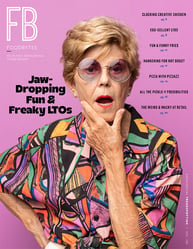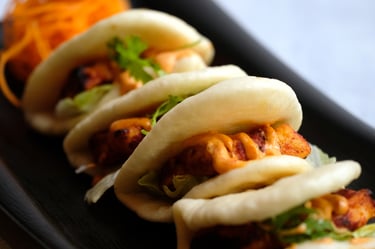 In the past year, the top-scoring items for Uniqueness in SCORES were mashups of comfort food, such as orange chicken bao.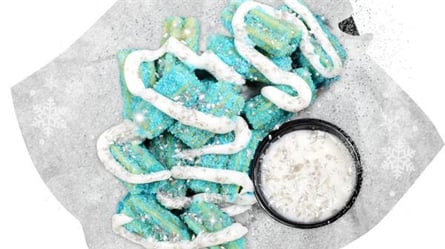 Gen Z rated Chuck E Cheese's Churro Frost Bites as the most unique item from the past 12 months in SCORES.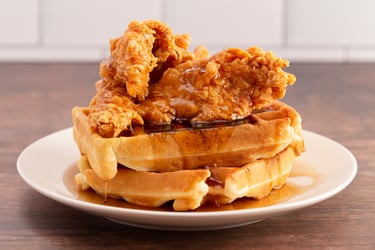 Chicken and waffles has grown 45% on menus in the past 4 years.