Identify the right opportunities
Target over 13,000 U.S. chains, including restaurant, retail, and lodging chains with 2+ units. Filter by segment, size, cuisine, state, or metro.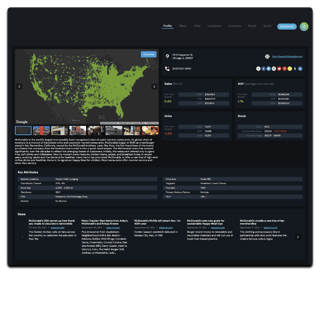 Build an effective selling story
Research the customer with detailed profile data. Analyze sales performance metrics, expose menu gaps, and discover whitespace.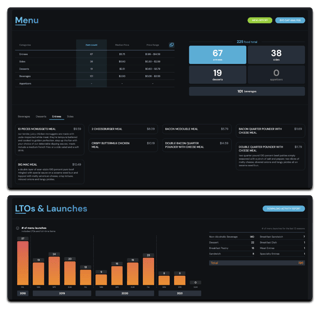 Share your ideas & collaborate better
Talk to the right people and help them grow. Access email addresses and LinkedIn profiles to manage and share contacts across your organization.