Pet-Friendly Concepts Report
This free trend report highlights pet-friendly data insights and shares the top pet-friendly restaurants.
Two-thirds of consumers own a pet (up 6% from just 2 years ago), and many treat them just like family, feeding them gourmet food and treats and choosing pet-friendly restaurants to bring them to.
In this free trend report, paw through the top pet-friendly concepts you need to know, how Fidos and Felixes became the most important guests at the table, and what these trends mean for the food industry.
Download the report now to learn more.
What's covered:
The latest consumer data on pets and pet food
The top pet-friendly concepts you need to know
Meow-inspired menu examples
How restaurants and retailers can take action on pet-friendly concepts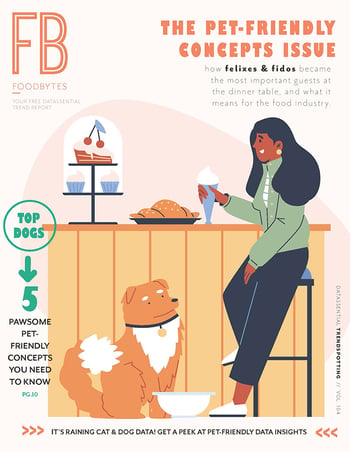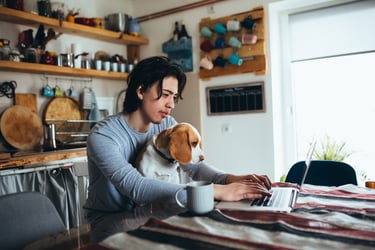 66% of consumers own a pet, that's a 6% increase from 2020.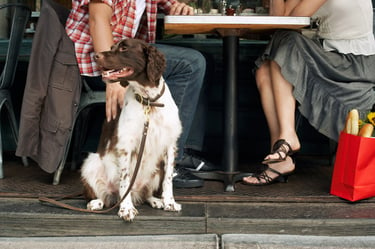 42% of consumers say being pet-friendly is at least a somewhat important consideration when deciding where to eat.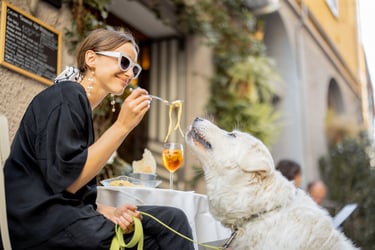 52% of consumers think pets make restaurant atmospheres more welcoming and fun.