Sustainability Keynote Sneak Peek
This free report gives a sneak peek at the latest sustainability research for the food and beverage industry.
Seventy-seven percent of consumers would sacrifice functionality to be more environmentally friendly when it comes to disposable food products.
In this free report, get a sneak peek at Datassential's Sustainability Keynote Report. Discover how best to advertise sustainability efforts as an operator to consumers, learn how to capitalize on upcycling and get Upcycled Certified products, and more.
Download the report now to learn more.
What's covered:
Best ways to advertise and promote sustainability efforts
The top eco-friendly concepts you need to know
Opportunities for upcycling and using Upcycled Certified products
A special Q&A with the CEO of Upcycled Food Association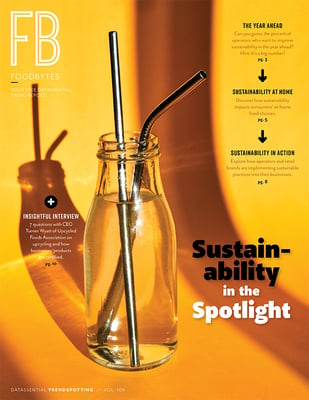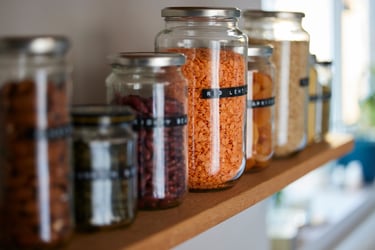 46% of consumers limit their use of disposables or single-use plastics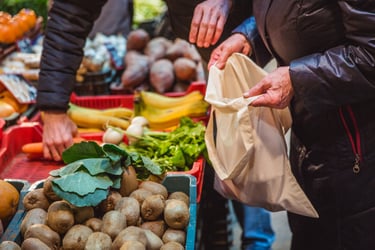 57% of consumers use reusable bags when shopping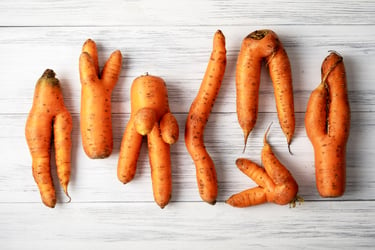 20% of operators feature dishes that include upcycled ingredients